Our residential and commercial clientele is constantly expanding, from individual customers to huge commercial businesses, ensuring high-quality work for every project in our hands and leaving clients delighted. We will notify you in a timely manner of the many options for tree maintenance or removal that are required, devoting all of our energy as tree and business specialists. Allow us to increase the value and appeal of your property. Our vision for the tree service industry will demonstrate our experience, methods, and understanding. We will assist you in avoiding problems and successfully achieving the futuristic appearance of your personal house or commercial business requirements.
Professional Tree Service and Maintenance
Green Vision Tree Service is a professional family-owned business that specializes in property tree services. When it comes to tree services, no one tops our low costs and handy tree service locations. To the major counties bordering the Inland Empire, we offer informed and inexpensive estimates. We work hard to service and maintain concerns with residential and commercial trees. Green Vision Tree Service also offers mulch and gravel installation and maintenance. We now serve the Inland Empire and nearby counties in Southern California. To ensure a healthy and appealing green vision to the unaided eye, we give our clients our best efforts while also complying with the most modern laws and regulations. Furthermore, 0by minimizing maintenance.
Green Vision Tree Service has emergency tree service personnel accessible 24 hours a day, seven days a week. If you are in an emergency situation, please contact us as soon as possible. Our knowledgeable specialists are here to assist you with the following steps to meet your requirements.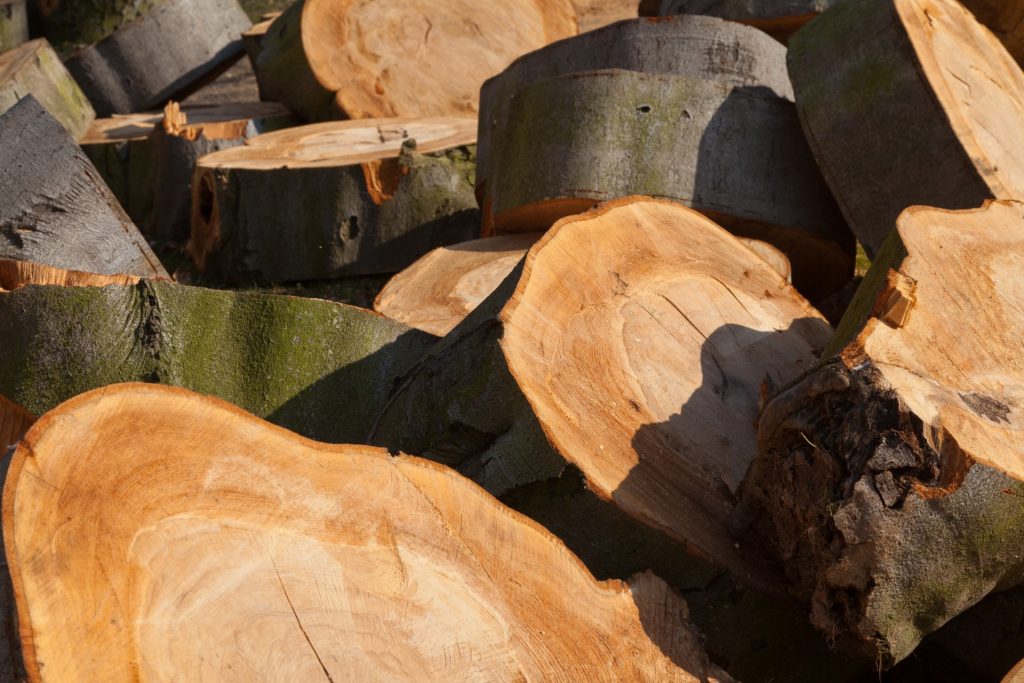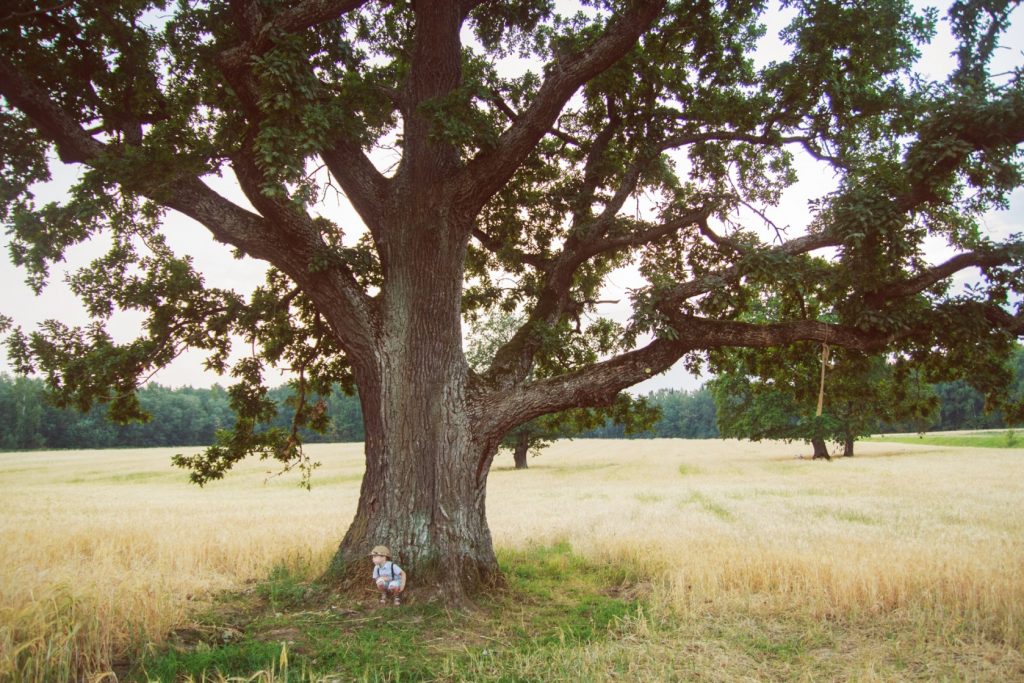 Commercial tree services are also provided by your professionals at Green Vision Tree Service. Our team is dedicated to property tree service and maintenance. We understand what it means to have beautiful trees for commercial business in Southern CA. With more than a decade of commercial tree services, we deliver outstanding results from start to finish that you can be proud of.
100% Satisfaction Guarantee
Green Vision Tree Service has developed a high reputation throughout the Inland Empire and major counties in Southern California, for professional tree service and maintenance guaranteeing the most affordable rates in the area. Our recognition comes from most of our customer satisfaction. Almost all of our business is founded on repeated clientele and word-of-mouth referrals. Please feel free to browse our site to discover more services and maintenance regarding the variety of tree services we offer. Get a free complimentary estimate today. We look forward to serving you!
CA License #1083842. We are Licensed, Bonded, and Insured.